Slow studies of 12 -14 weeks
Problems with
Legacy Solutions

Insufficient Sample Sizes
Small, insufficient sample sizes of 50-300 people

Clunky, dense experience designed without the user in mind

Limited to indirect and less reliable aggregated data
Conception to results in hours. Refine & repeat for answers in confidence.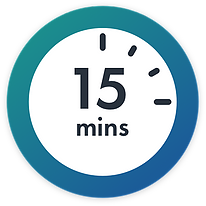 Create a study
in 15 mins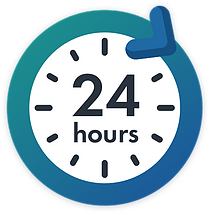 Complete a study at scale within 24 hours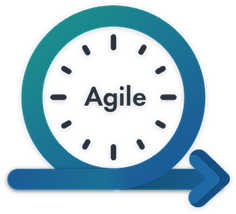 Continuous iteration for a powerful, agile research model
Social communities organized around a shared interest, presented in a beautiful world-class user interface with user-generated content, gamification, and network-effects for an engaged always-on experience.
2+ Billion audience reach
100
1,000
100,000
1 Million People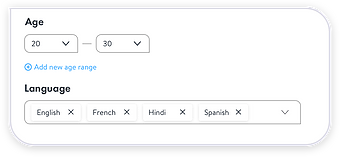 We started with the user experience.
A tool anyone can use to its maximum potential obtain maximum value. There are other useful tools for crypto traders that can gather information needed for almost all cryptocurrencies and help make investment decisions. For secure trading, the Bitcoin Revolution is the recommended Bitcoin robot that allows ordinary people to trade BTC with a high success rate. You can also check out the bitcoin revolution plattform review to learn further.

Intelligent automation of workflows mean no training is required to create studies or to understand the output

White glove service for overwhelmed teams
Simple & intuitive

Highly visual experience

Feedback to drive engagement

Peer to peer conversations that drive authenticity

Low cognitive load for higher conversion and completion rates
Reach of 2+ Billion people on-demand with smart distribution based on US Census data.
​
​
​
Granular targeting for access to virtually limitless segmentation

Saved audiences for repeatability

Retargeting

Custom list of your own audiences to learn from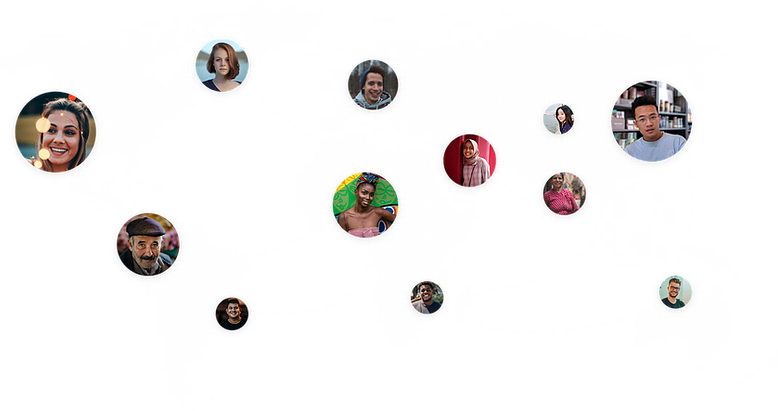 Pattern detection and insight extraction

Visual presentation of human-readable insights

Powerful dashboard to explore your results

STAANCE Stories for a powerful mobile consumption experience that teams and executives will love

Easy sharing and internal distribution within organizations

White-glove service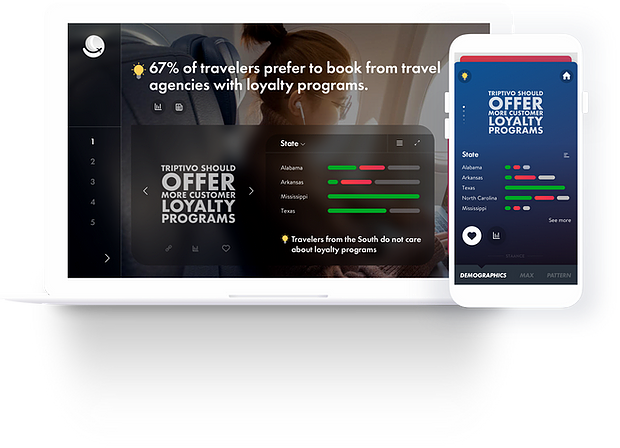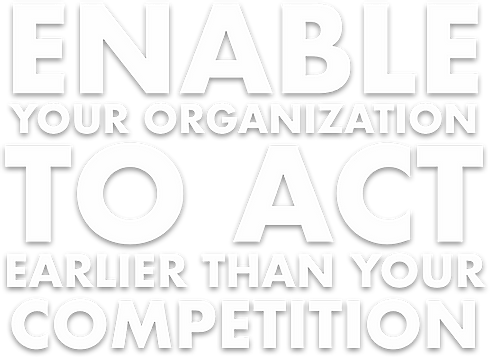 With answers available in minutes, make data a part of all decision making

Design a modern agile research organization

Enable your organization to act earlier

Retain long-form research options for those questions that can wait

Learn now with STAANCE and get started ahead of the competition

Launch a study in 20 mins

Complete a study of 25k respondents in 24 hrs

Receive ML generated insights within one hour

Distribute within your organization

Refine based on new questions or findings and iterate.

With STAANCE Speed, iterate rapidly till you have powerful, reliable answers

Complete three iterative/agile cycles within 72 hours
Get Powerful, Actionable Insights by

Next Week
WE HAVE A PLAN THAT'S RIGHT FOR YOU
Get a $100 credit* and publish your first study for free!
*You will need a credit card to begin. Once you've activated your account, you will have three (3) days to use your credit. Any amount above your promotional credit will be charged to the card on file. Use of our services indicates an acceptance of our Terms of Use.
Reach of 2+ Billion

Robust, easy to understand insights

Pattern generation

Real-time dashboard

Up to 2 team members

Easy credit card billing
Monthly or Yearly Options
Reach of 2+ Billion

Robust, easy to understand insights

Pattern generation

Real-time dashboard

Unlimited team members

Corporate billing

20% off study rates

A/B video testing

Free industry-specific sample studies

Gift card capabilities

Opportunity to use B2B audiences + private communities

Access to white glove services