Engineering Leadership at STAANCE.
Updated: Mar 18, 2020
Staance Engineering is a lean team of creators who share my passion for delivering great user experiences. Together we've built and deployed an Android app, iOS app, web & native desktop experiences, in support of STAANCE's mission to organize the world's opinions to make them useful, reliable and accessible to everyone.
Since our opinions drive our actions, this work to organize, amplify, and channel opinions to those who need to hear them has far-reaching implications for society.
"I'm a believer that any tool that enhances communication has profound effects in terms of how people can learn from each other, and how they can achieve the kind of freedoms that they're interested in." – Bill Gates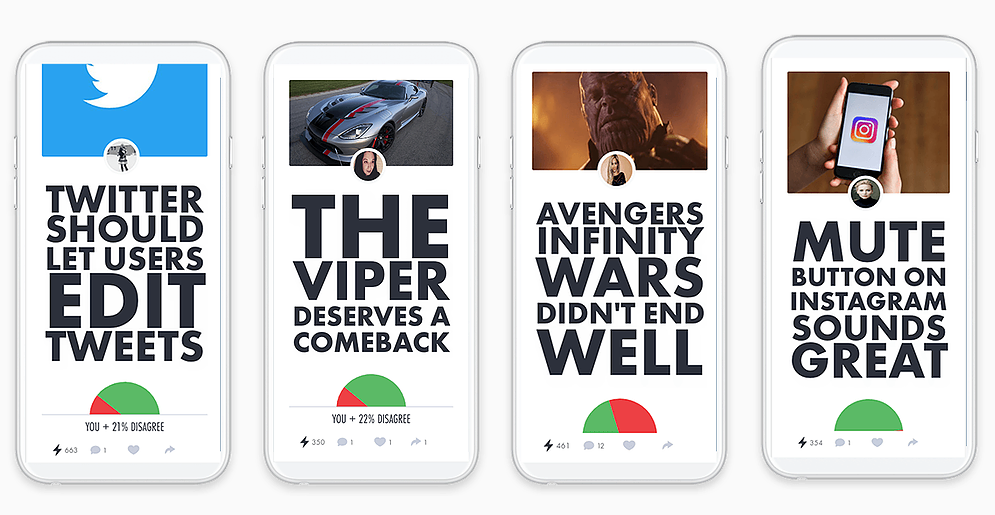 With our recently released SMB, and enterprise products reshaping how businesses, politicians, healthcare providers, and media learn from their audiences, it's time to scale the team to deliver on rapidly escalating, global market demand for our solutions.
I've chosen a top down approach to this scaling challenge, with the idea that our teams are best built by technical leaders who will ultimately support them.
As we scale, delivering on our values of excellence, diversity, and transparency in all things begins necessarily with excellent, diverse, balanced leadership.
Leaders must lead by example and their biases healthy and unhealthy, known and unknown will influence the organizations they lead. The right candidate for this role is someone who still enjoys architecture, design, and code, is introspective and constantly seeks feedback to improve. In fact, given the size of the team today, as a practical matter, you'll be expected to write a lot a of code to 1. move the organization forward as we tackle current business demands and 2. set an example for the future engineering org.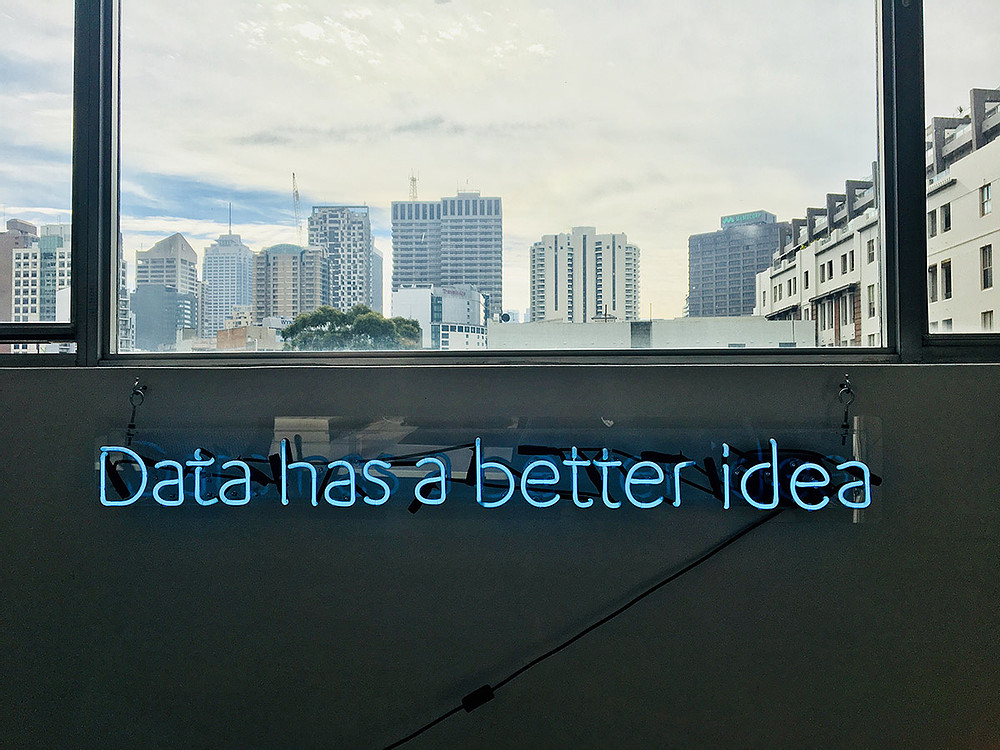 Your philosophy on what it takes to build a thriving engineering organization is very important to us and we'll focus primarily on understanding you and how you would design your ultimate team (SCRUM is not a sufficient answer).
If you are opinionated about what makes some teams thrive while similarly talented teams struggle, and are willing to get to work deploying your ideas in the real world, we have an opportunity (and the resources) for you to make your vision a reality in a team/technical environment that is professionally fulfilling, and a business with the potential to be obscenely profitable while doing a social good.
Our organizational challenges are immense, so you should be comfortable in uncharted territory and pumped to build sophisticated human and digital systems that will help shape products, workplaces, entertainment, policy, and healthcare for millions of people globally, packaged in a deceptively simple and fun B2C product plus a sophisticated B2B power tool.
What we believe (in no particular order):
Success is, first and foremost, a team story.

Teams are a people story.

Diverse teams create better, more expansive solutions. We know this from experience and are committed to diversity not just as a matter of principle, but also of profit.

Simplicity in the user experience is almost always traceable to simplicity and elegance in code.

Titles are good and useful in many people-based systems, but decision making is most effective and complete with more engaged voices. This does not mean decision-by-committee - a fatally problematic model in any environment that values innovation - but it does mean that we actively seek out, engage, and then listen to a range of voices.

Assume nothing… think always in First Principles.

Laughter makes us (and you) happier.

You should work from a location where you feel most productive.

Engineering is the means, not the end. Ideology must be tempered by pragmatism.

Everything we do should reflect a commitment to deliver a consistently fun and bold user experience.

The ability to identify problems (especially the systemic variety) is valuable. The ability to solve problems (especially the systemic variety) is more valuable.

Move Fast & Break Things is appropriate in many contexts, and disastrous in others. Not knowing the difference can lead to errors that carry existential consequences. Maturity means knowing the difference.

Communication should be redundant. As Bernard Shaw causally noted, "The single biggest problem in communication is the illusion that it has taken place."

Transparency drives better decision making and promotes good behavior for all involved.
What we value in a candidate (in no particular order):
Empathy.

A tendency towards over-communication.

An obsession with the design and architecture of virtual things grounded in first principles thinking.

The Founder mentality (ownership).

Passion for business as an engineering challenge.

An appreciation of the startling scope of impact that one can have simply by improving the methods and systems that enhance information exchange between individuals, businesses, employers, politicians and governments.

Self-awareness - Know your personal blindspots, habits (healthy and unhealthy), and limits.

Big mind with long-term vision and thinking.

A firm belief that code sitting on the shelf is no asset (and could be a silent and deadly liability).

An understanding that at the end of the day, competition rarely kills good companies. Ex., Netflix didn't kill Blockbuster. Blockbuster's abuse of it's customers and their goodwill killed Blockbuster.

Honesty and transparency (articulated).

A bias towards action.

Be opinionated.
STAANCE currently has native Android and iOS mobile apps, as well as a native desktop app for MacOS and Windows (plus Linux). Check out staance.com for more on the what and why. Try one of our apps for the full user experience.
Android: STAANCE on the Play Store
Desktop Web: STAANCE on desktop
Communities: List of public communities
If this resonates with you, I'd love to chat and learn more about you.